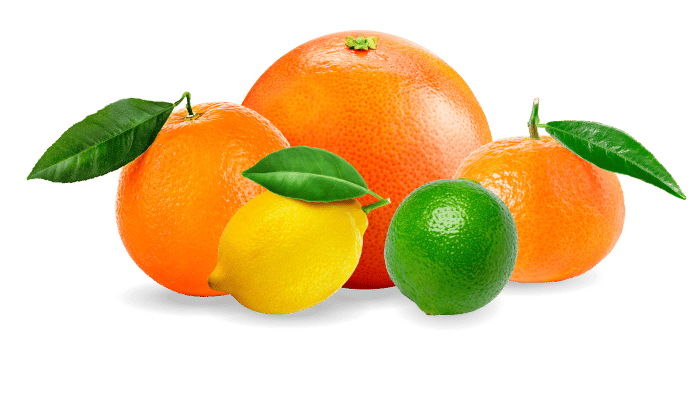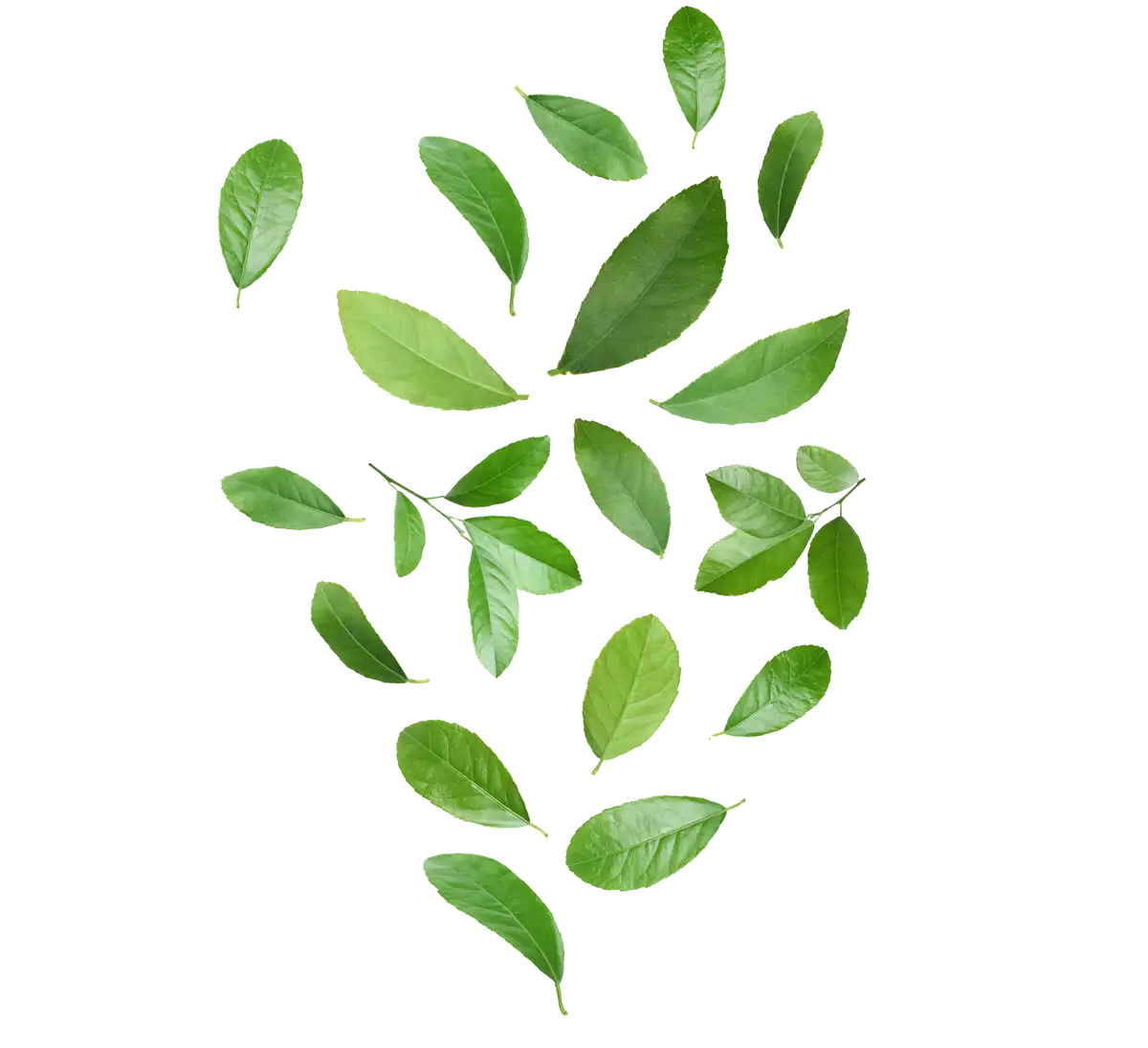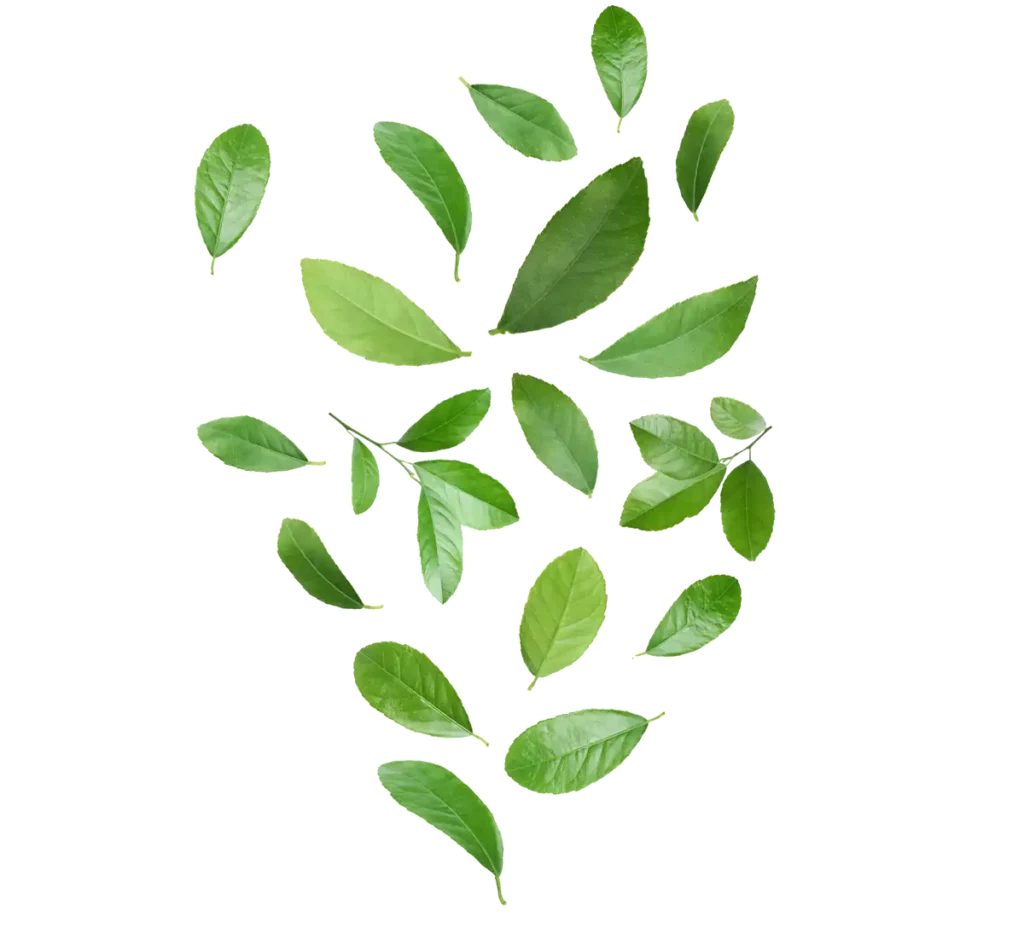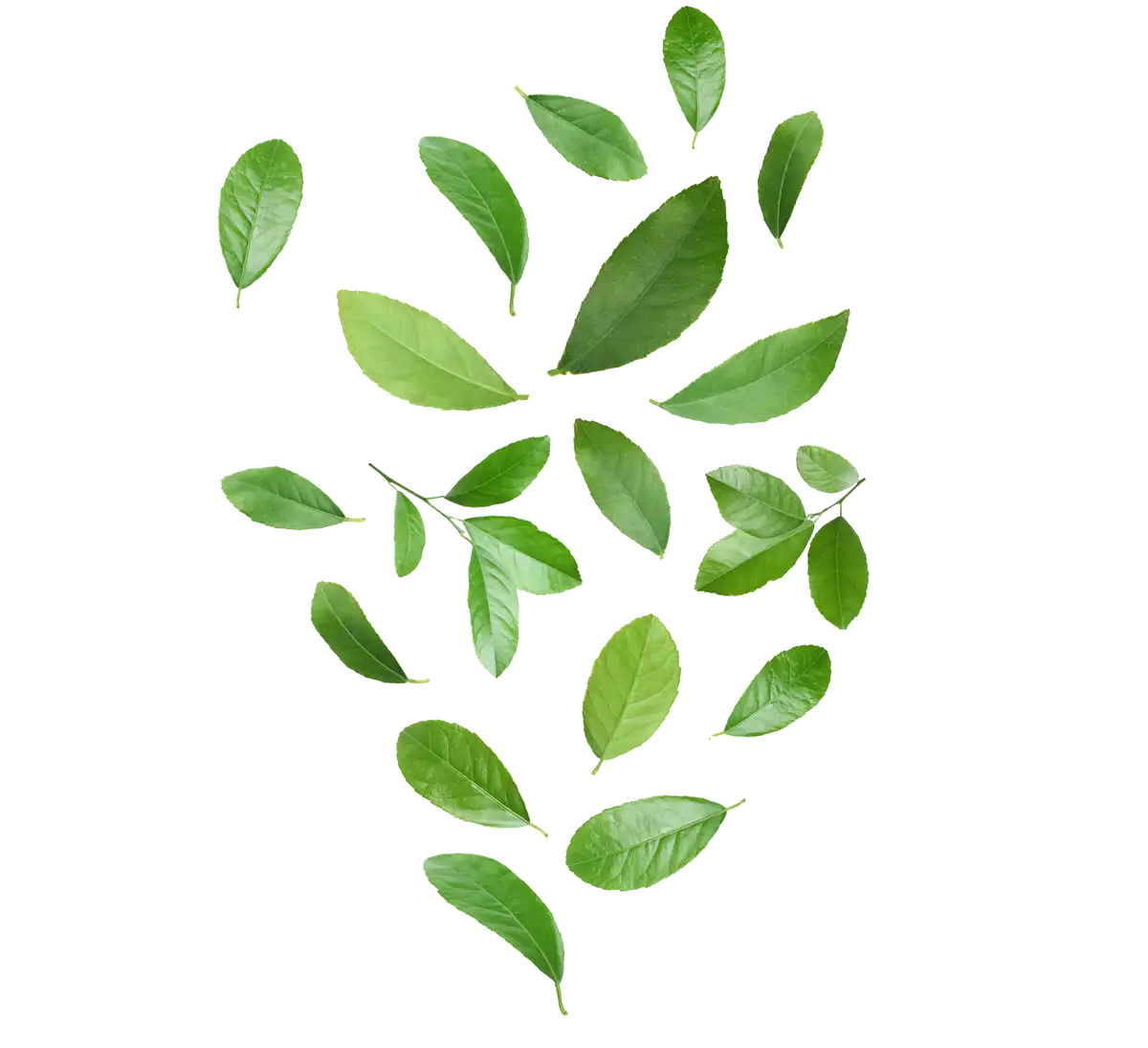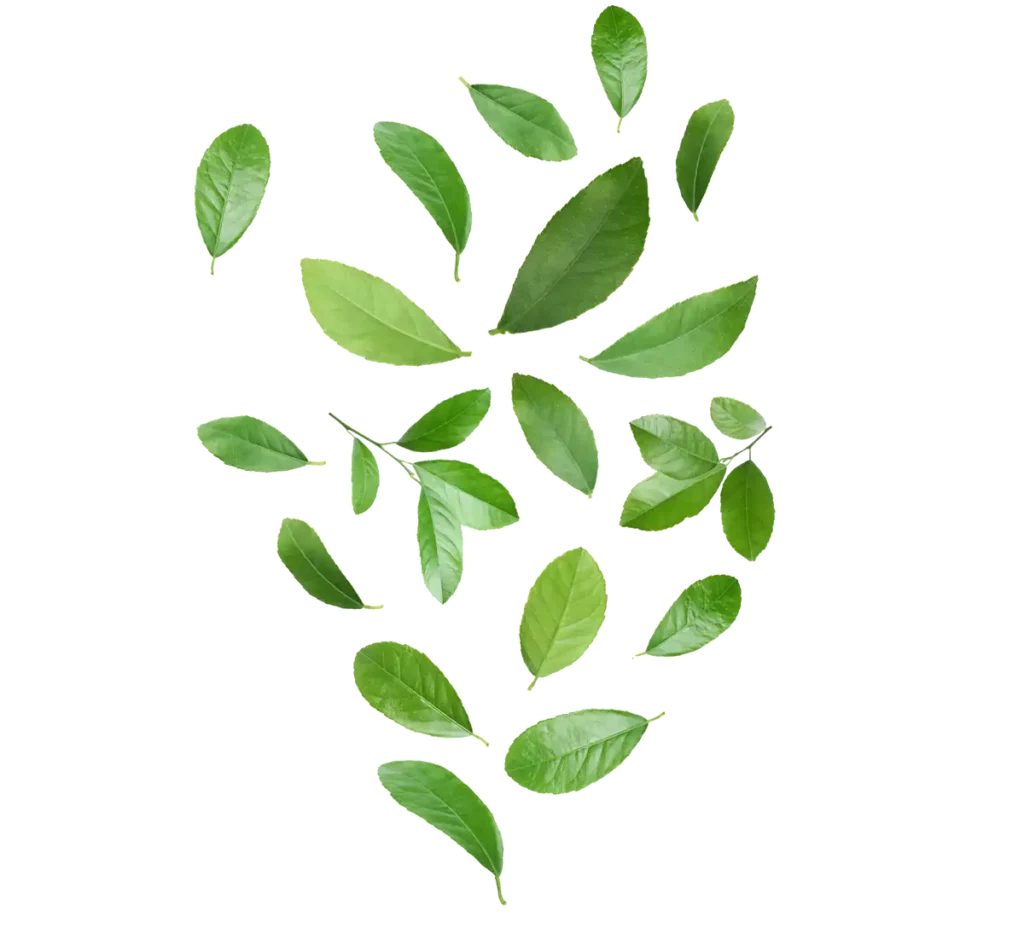 We specialize in the manufacture of juices, pulps and essential oils, as well as in the processing of rinds obtaining a wide variety of products for the food industry.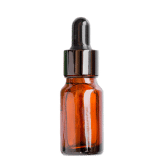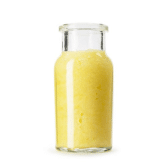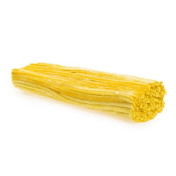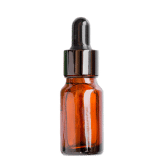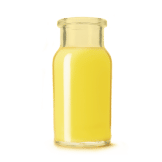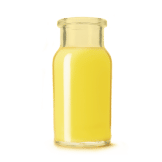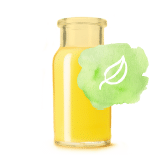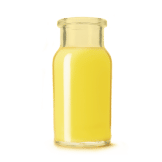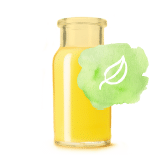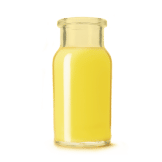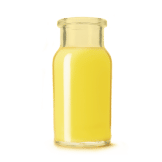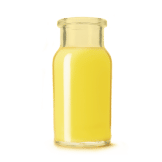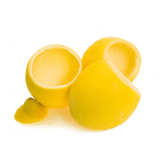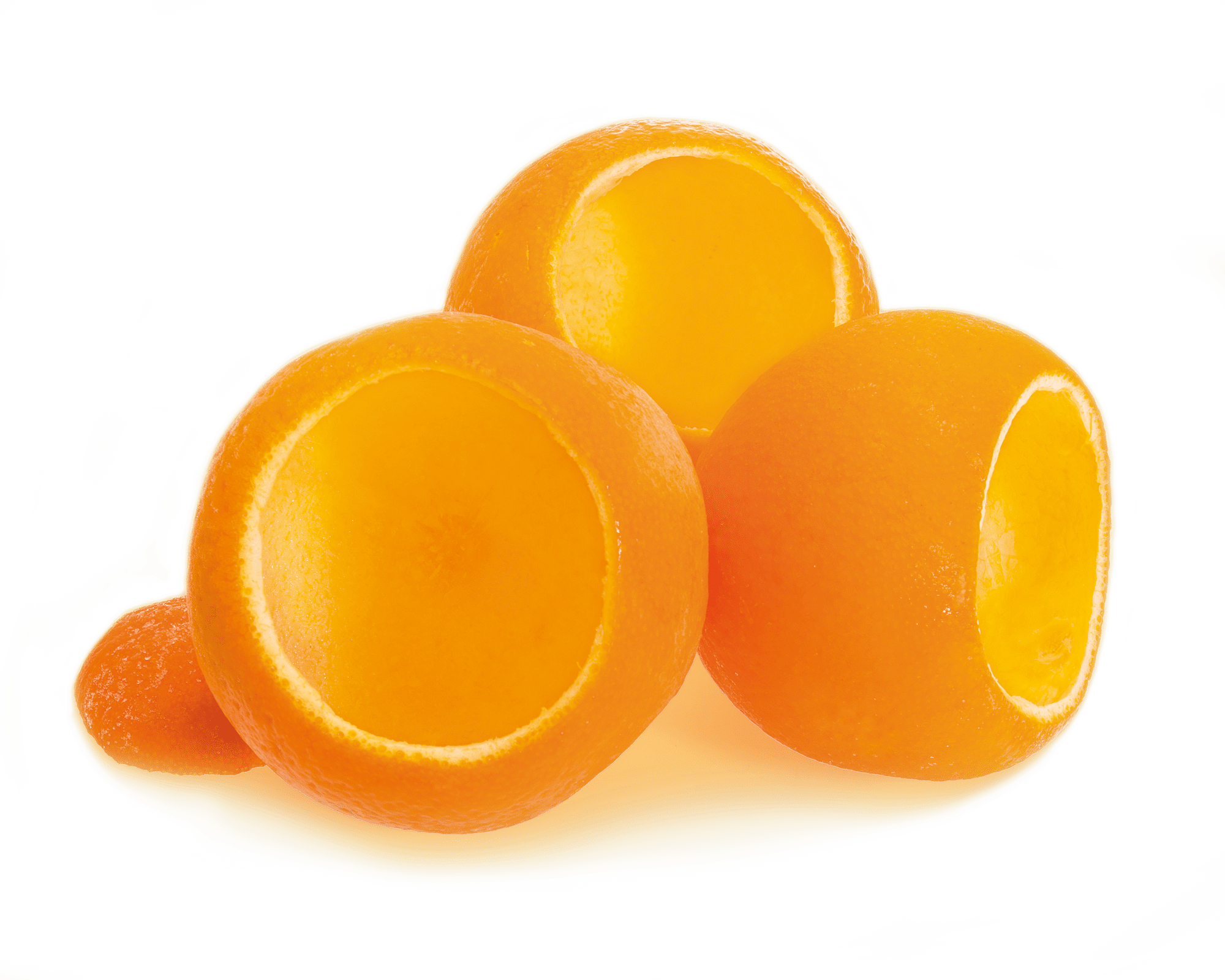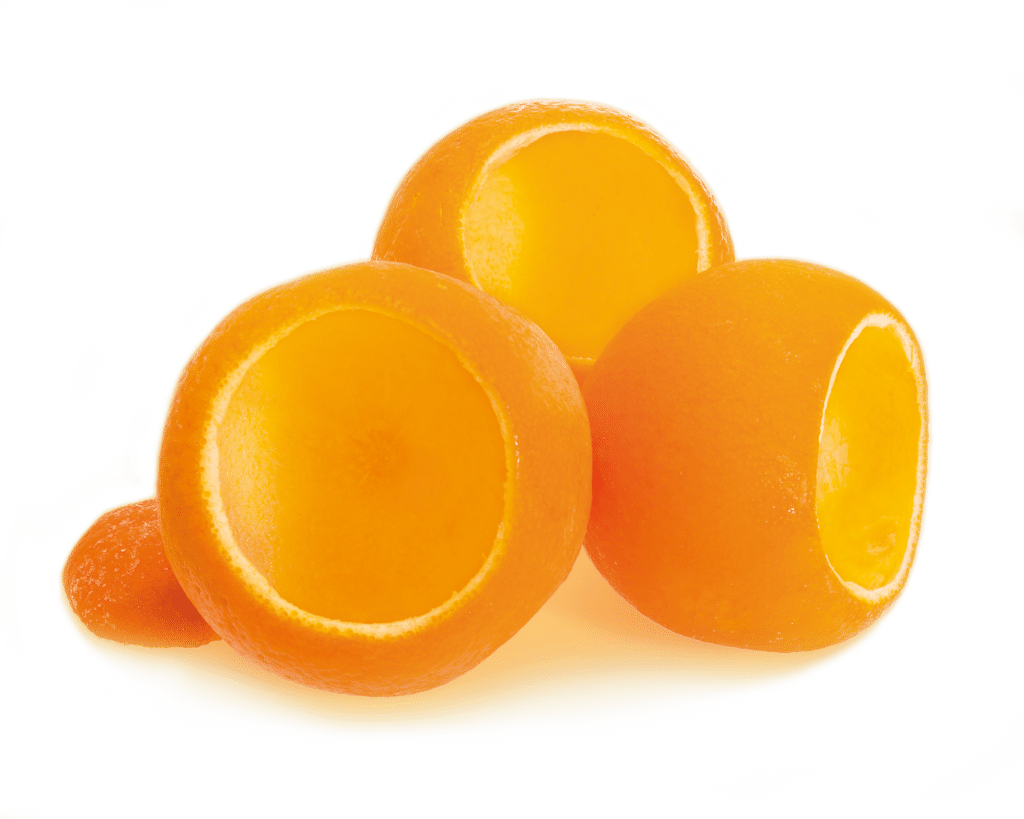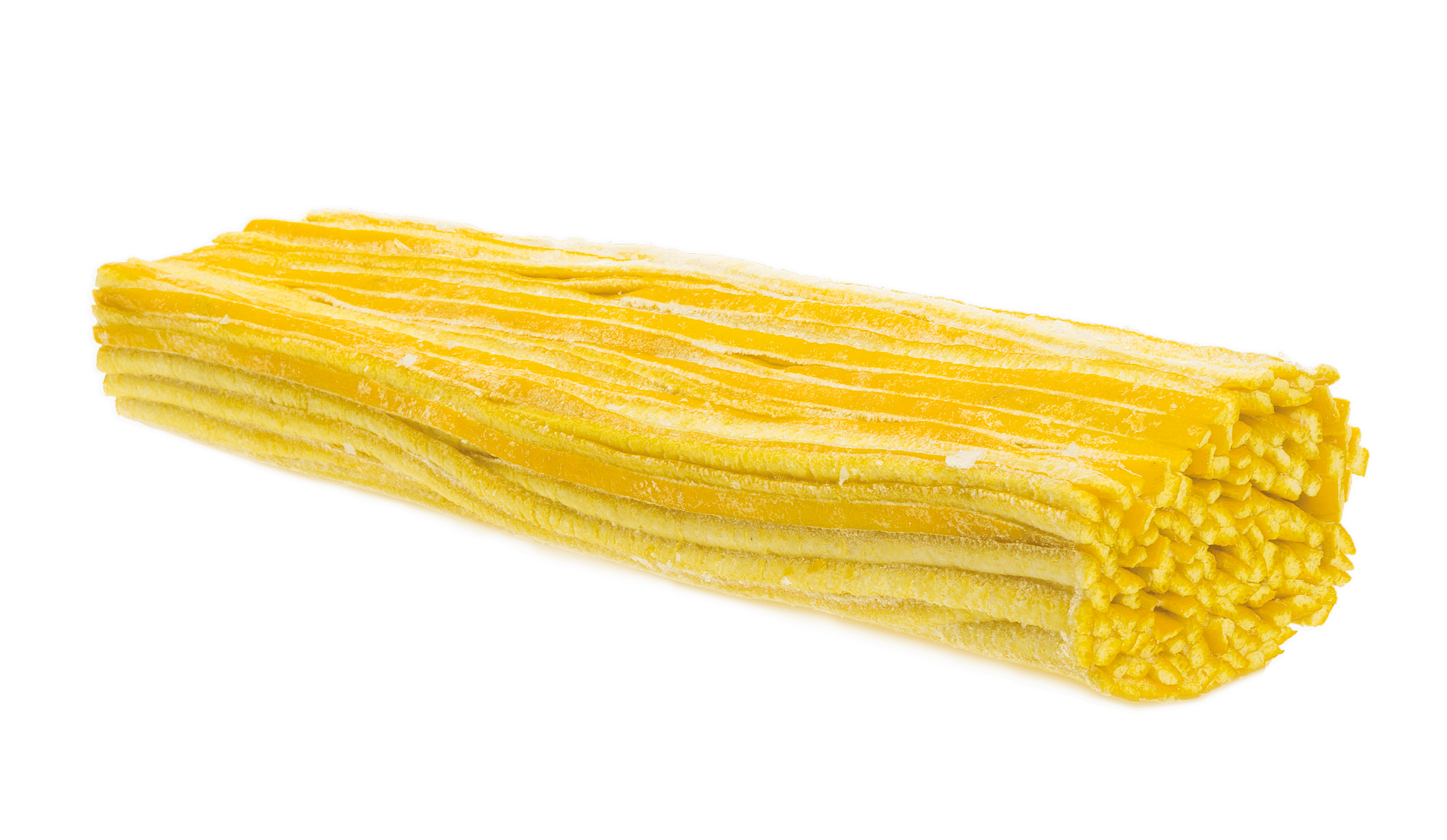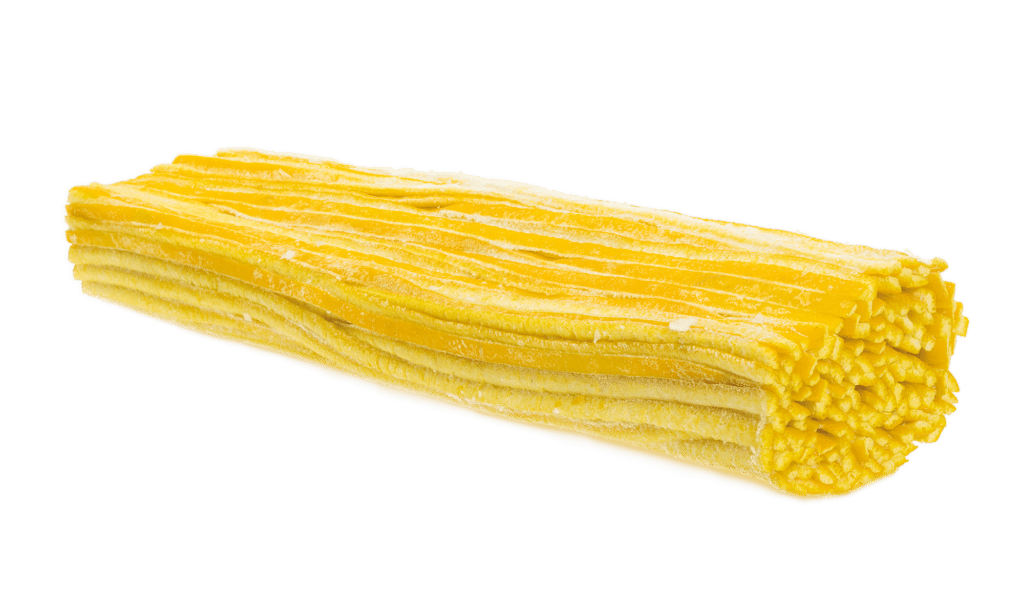 Corteza en Bastones Limón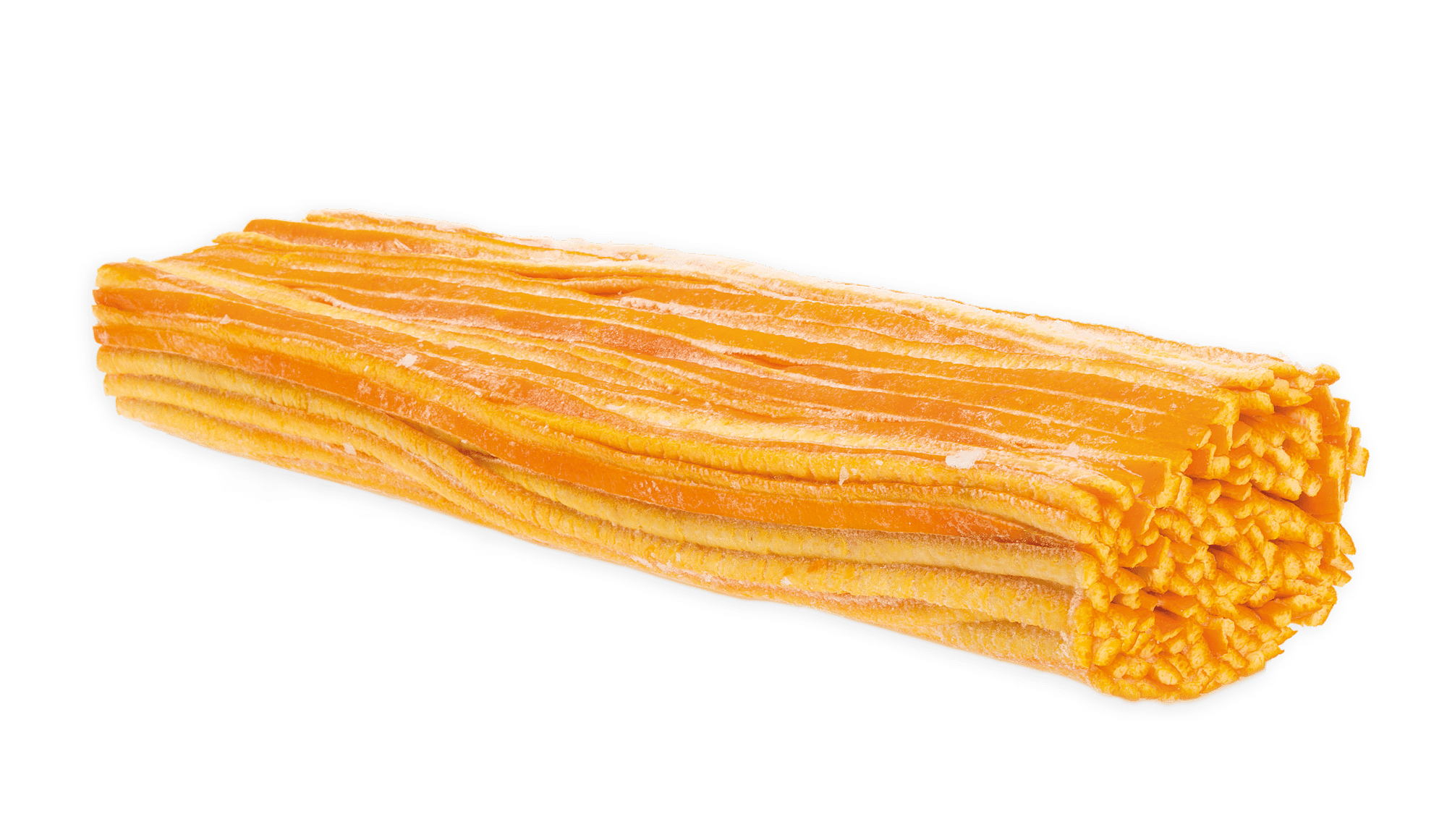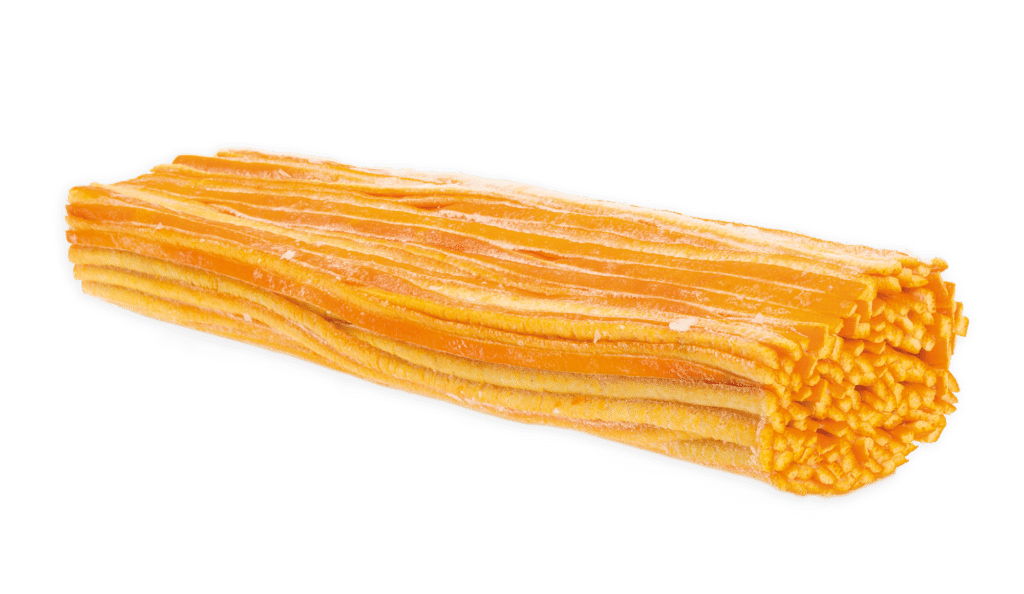 Corteza en Bastones Naranja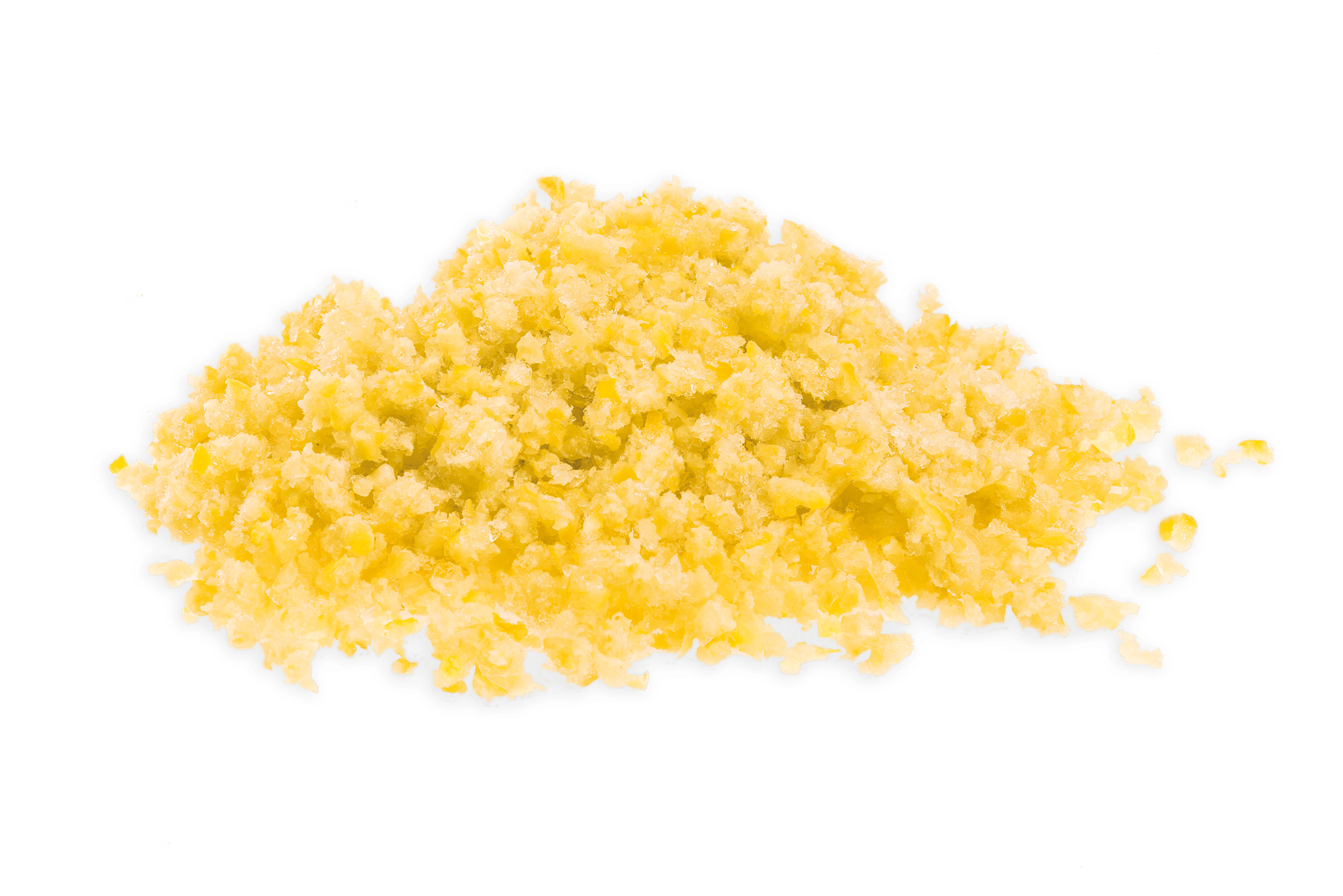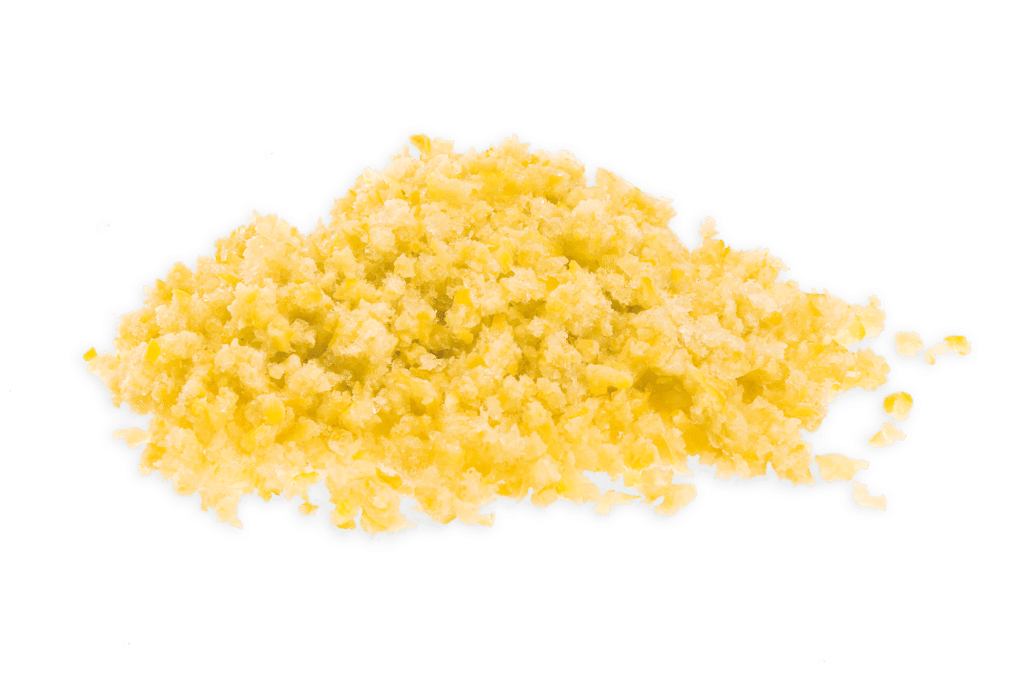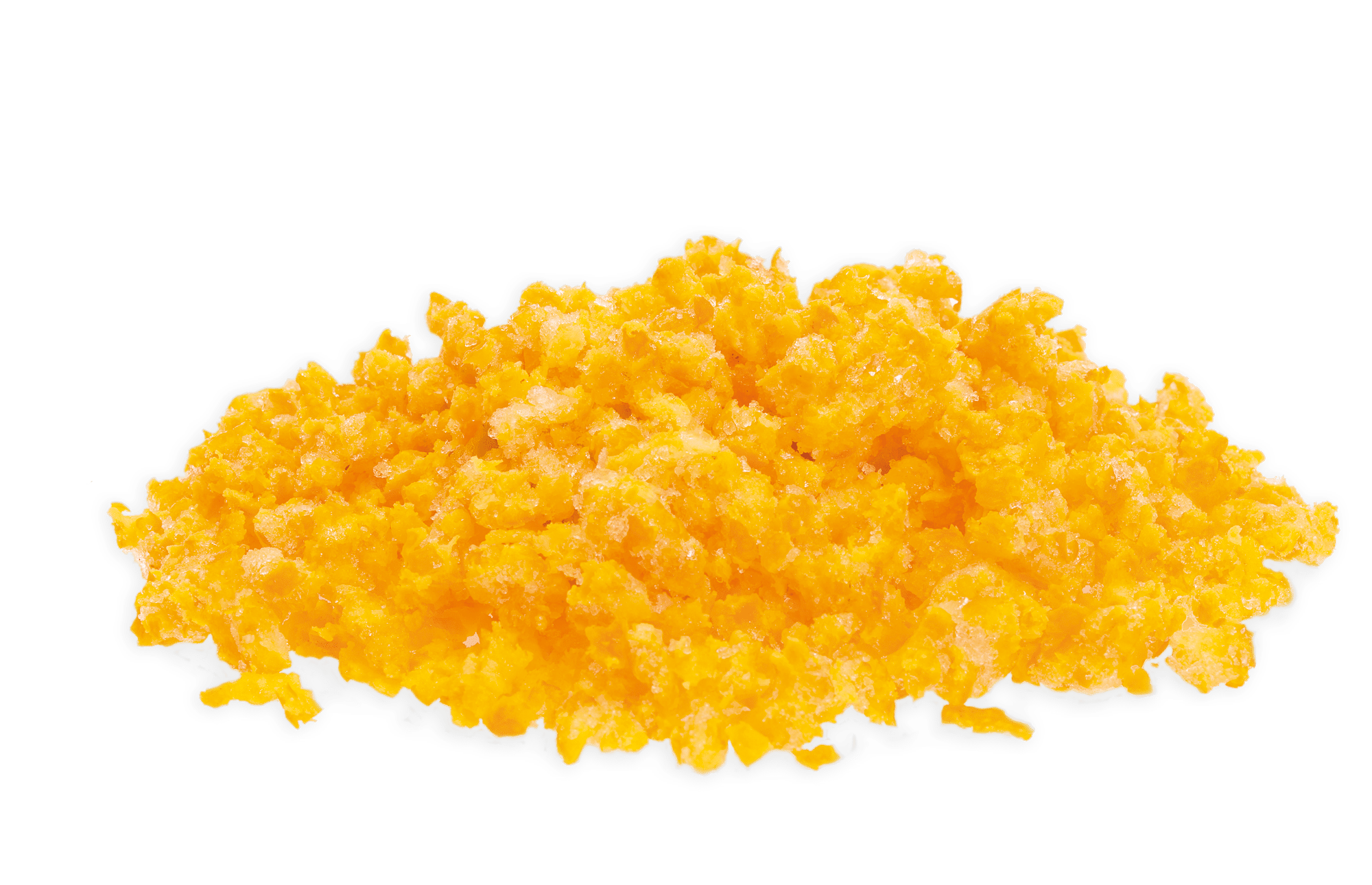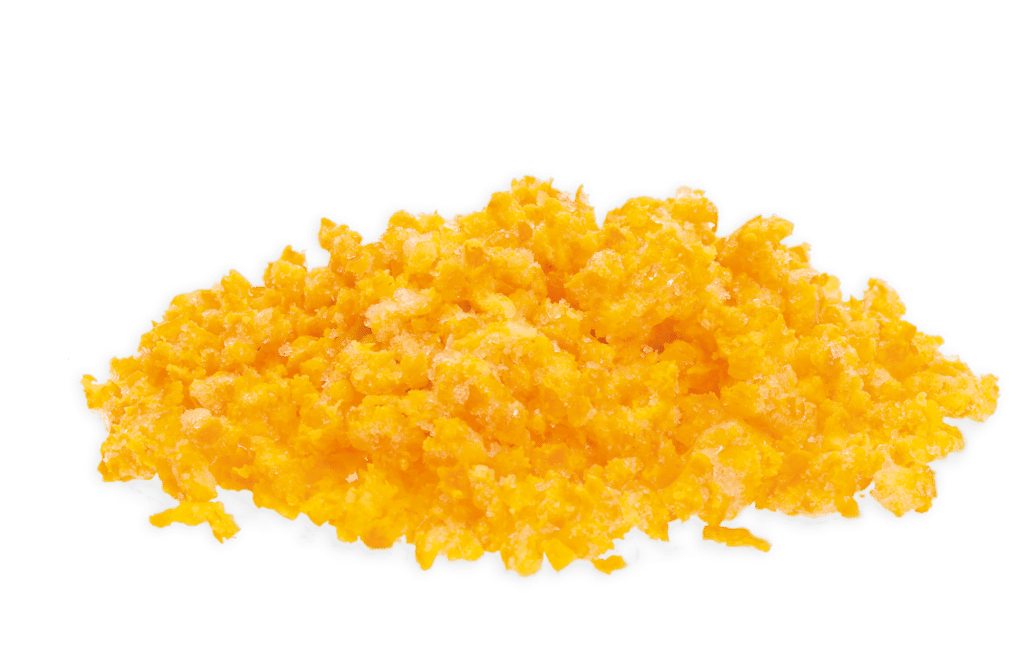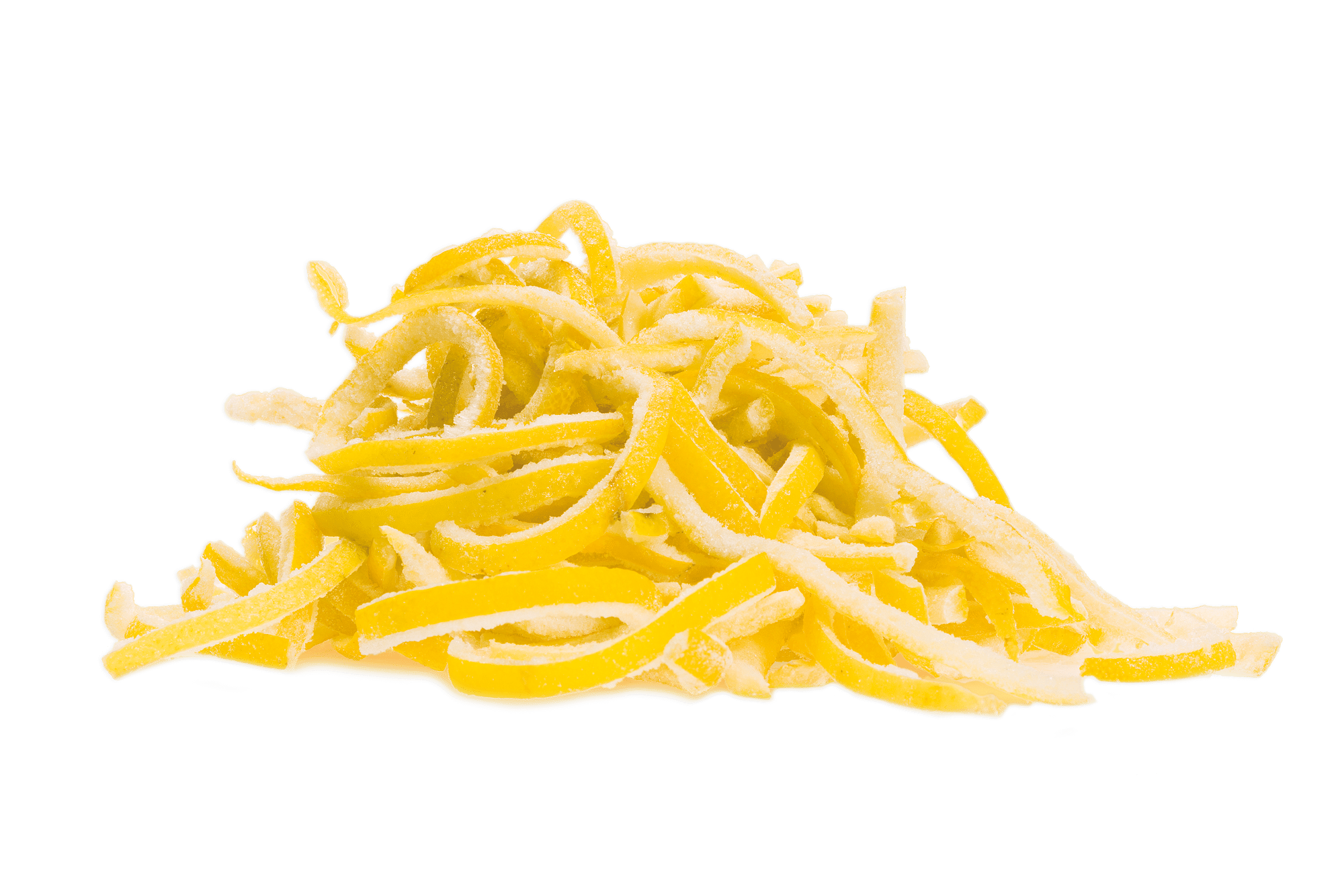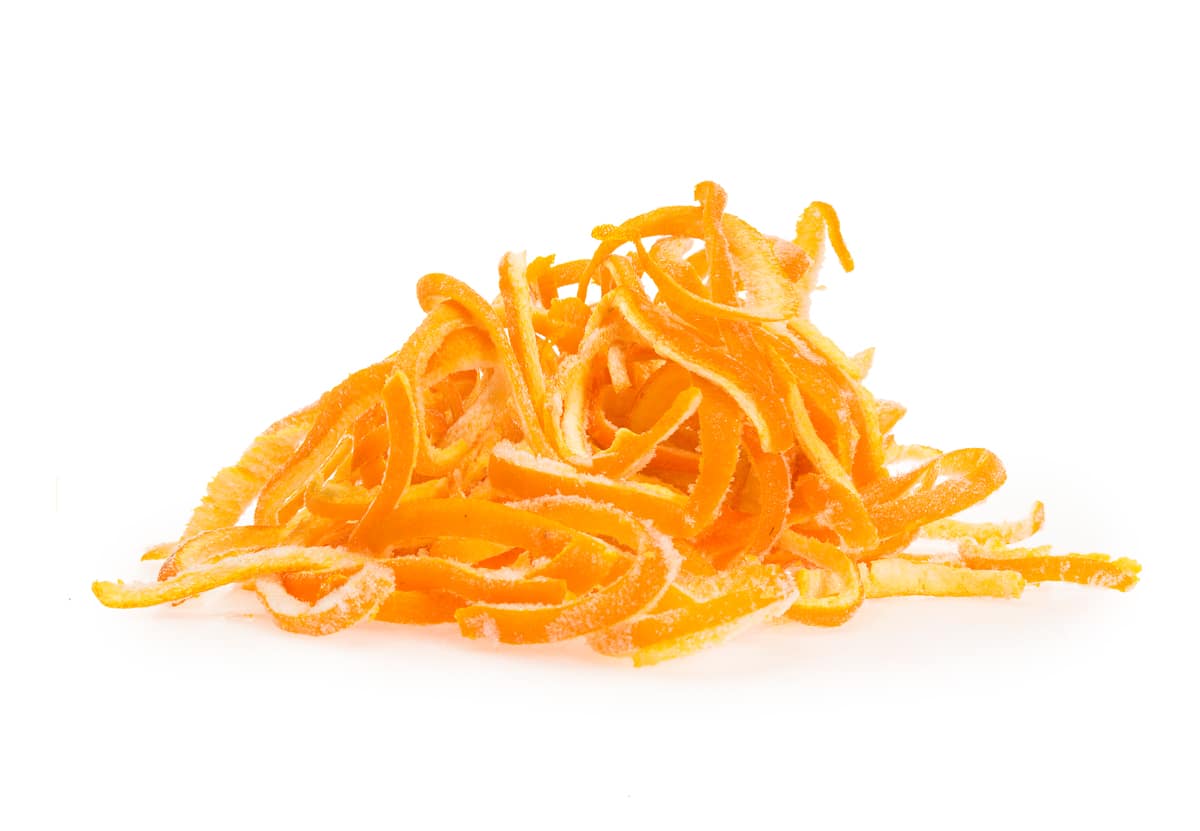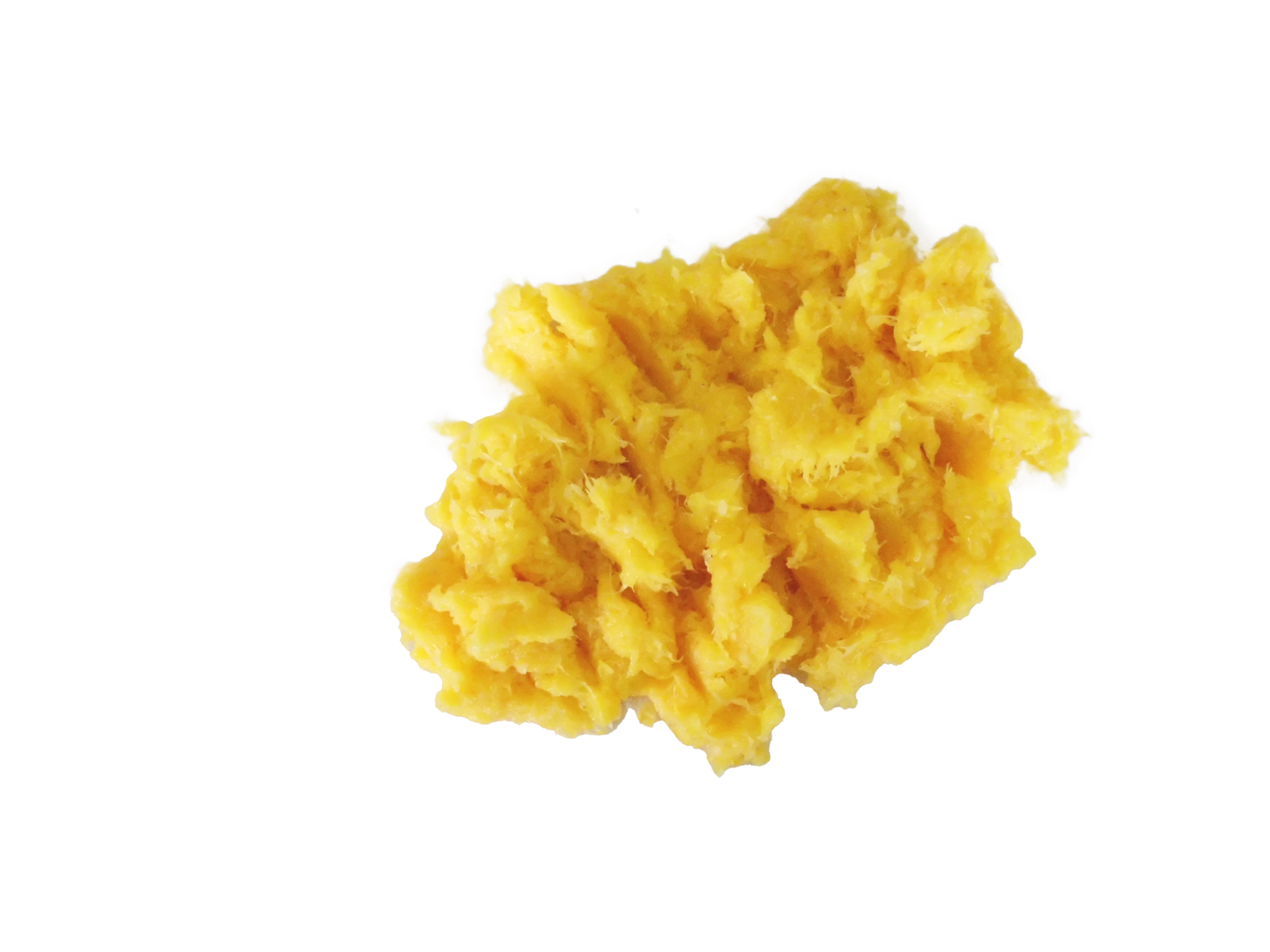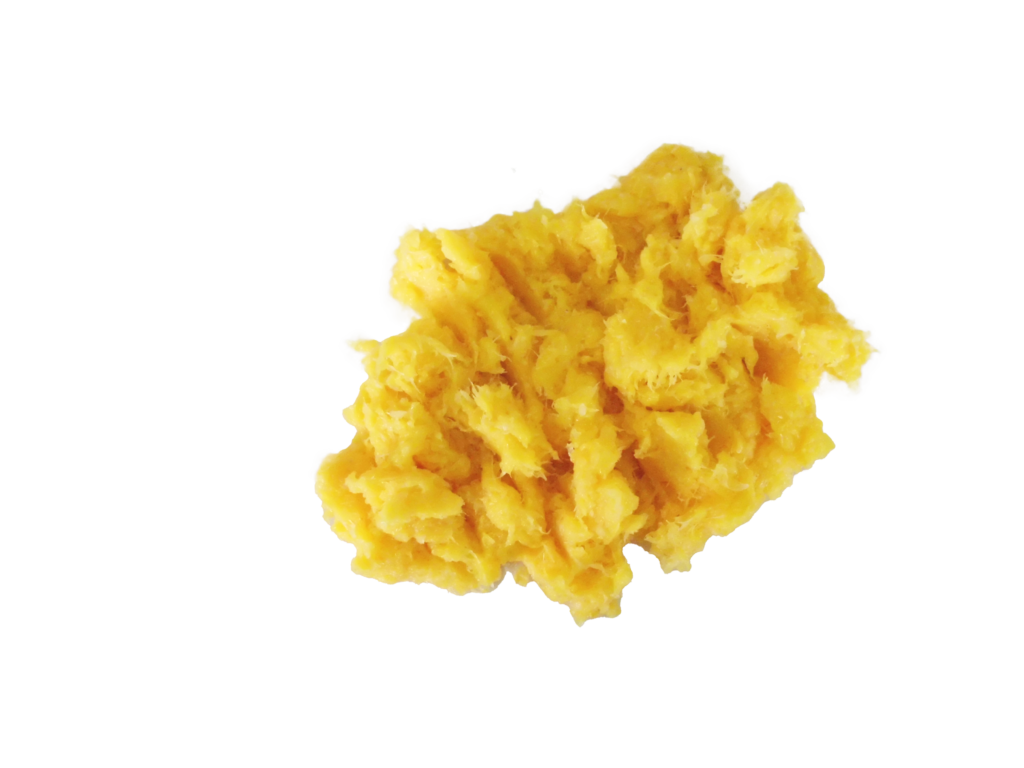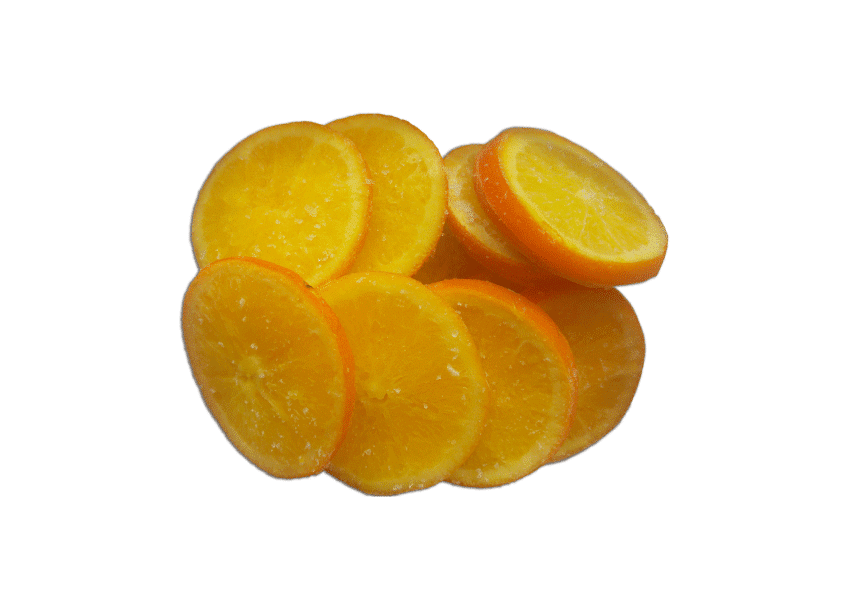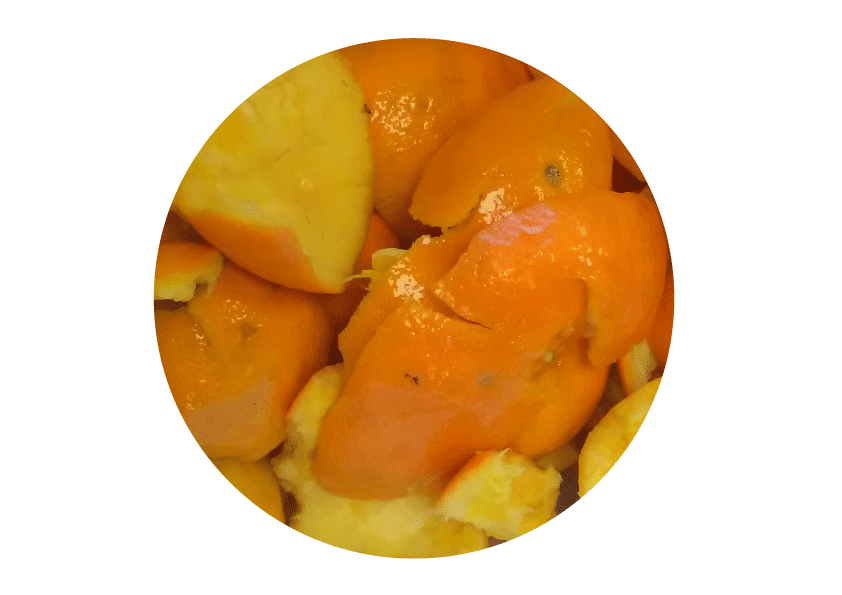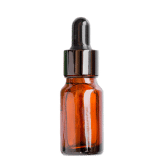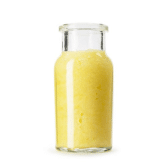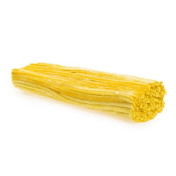 Fresh and full aromas, no genetic modification, gluten or allergens. This way we obtain an intense and natural taste.
We employ an avant-garde stock management system, thus optimizing the harvesting, packaging and shipping of our fruit. This allows us to use fewer pesticides and increase the shelf life of the fruit.
All our products are traceable. Not only because it is a regulatory requirement, but because we go even further with documentation on the entire cultivation and packaging process up to the shipping of the merchandise.
We meet the demands of our customers, which include large national and international supermarket chains.